Now available!!!!!!!!
Tired of the rain coming in on your carpet and tile floors??
Now available CUSTOM built rain gutter for you slide rooms. These gutters attach quick and easy with just a few rivets or tek screws. Comes in 3 foot length for sizing custom to your slide wall length.
Order now and have them on before the rain starts again.
JUST $68.00 each.

Country Coach wiper arms and frameless blades.
These new style arms have been reconfigured to allow more spring tension on the blades. This is to drasticaly reduce if not eliminate wiper blades from lifting at hi-way speeds.
If you do not have this style now It is recomended to replace in pairs.
Improved wiper arm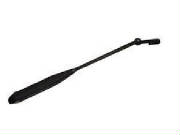 $48.75 each plus S/H
Pentograph style arms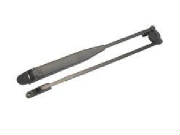 $67.14 each +s/h
Frameless wiper blades for new style arms.
$24.28 each +s/h
Now Available
Country Coach wiper retainer rings with washer nipple.
Tear drop design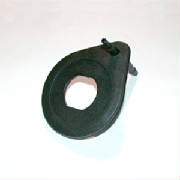 $14.24 plus S/H each
Notice the new design of the washer nozzles below. They are now made with metal nipples to minimize the possability of breakage.
Early style Bulkhead washer nozzles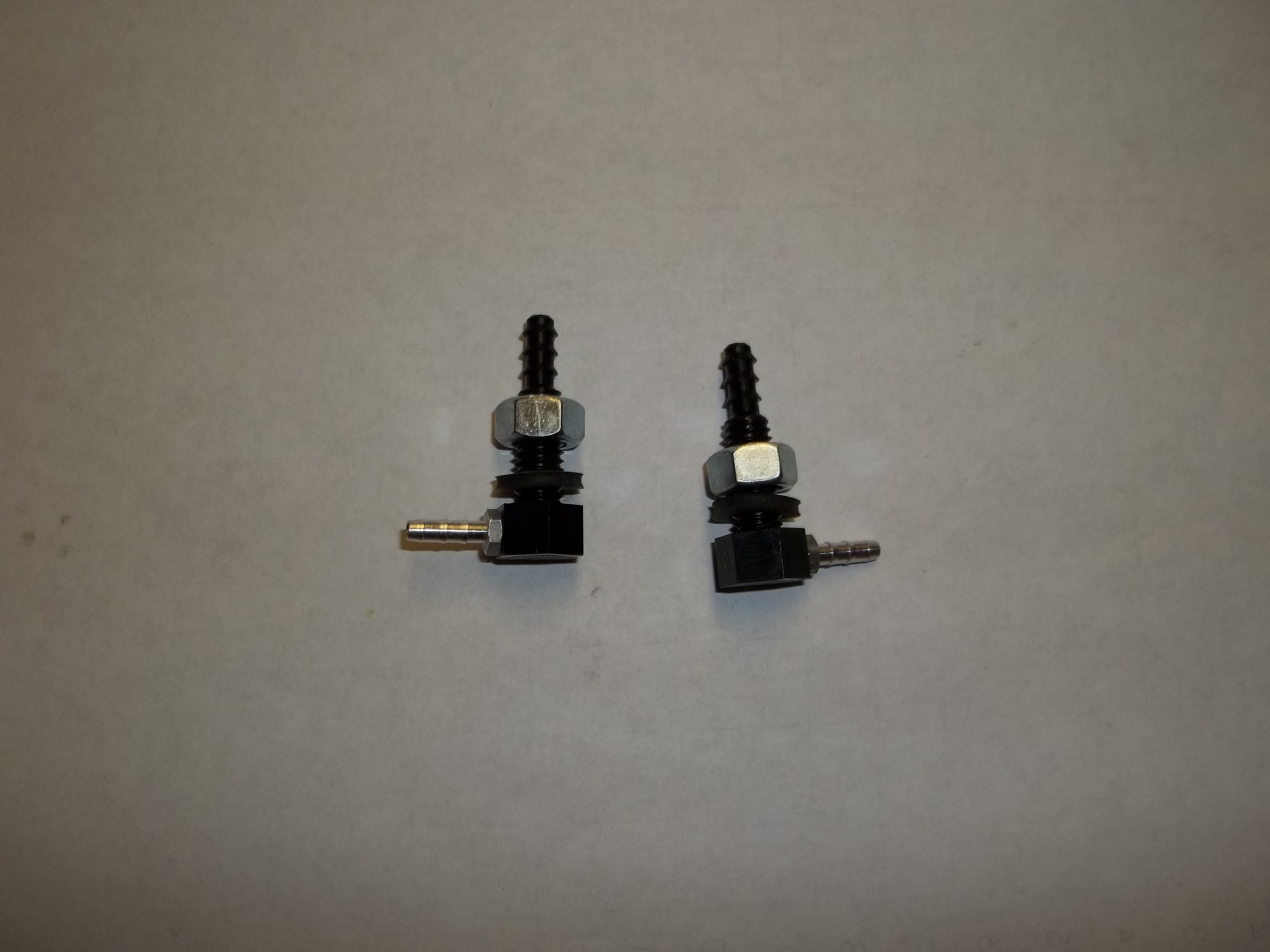 $27.95 + S/H a set (sold in pairs only)
Slide rain gutters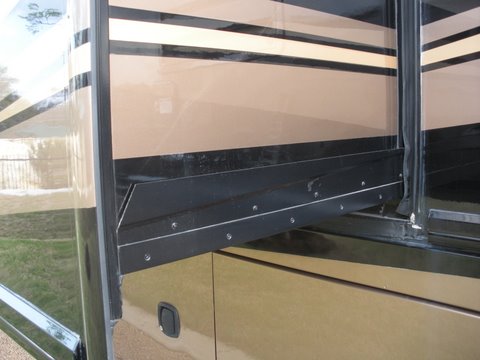 $68.00 each + S/H
SE-GI window weep hole covers.
Now available left and right side.
$4.97 each +s/h